-->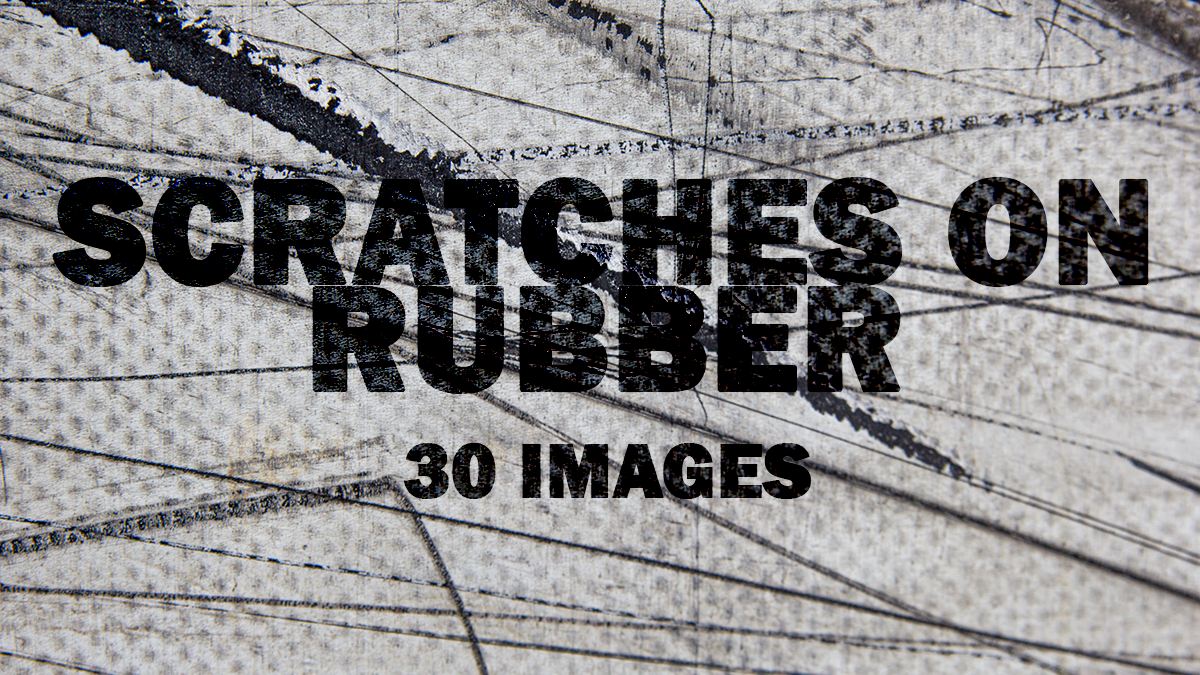 Scratches on black rubber which was coated with white paint. Great textures for a great grunge effect. Use it for backgrounds or as an overlay to give your pictures or videos a dirty look.
Information
Image Pixel: 1000 : 1500
Image File: .png
Free for personal and commercial use
No attribution required
Use it in your projects without attributions.
Unlimited projects
Download once and use forever.