-->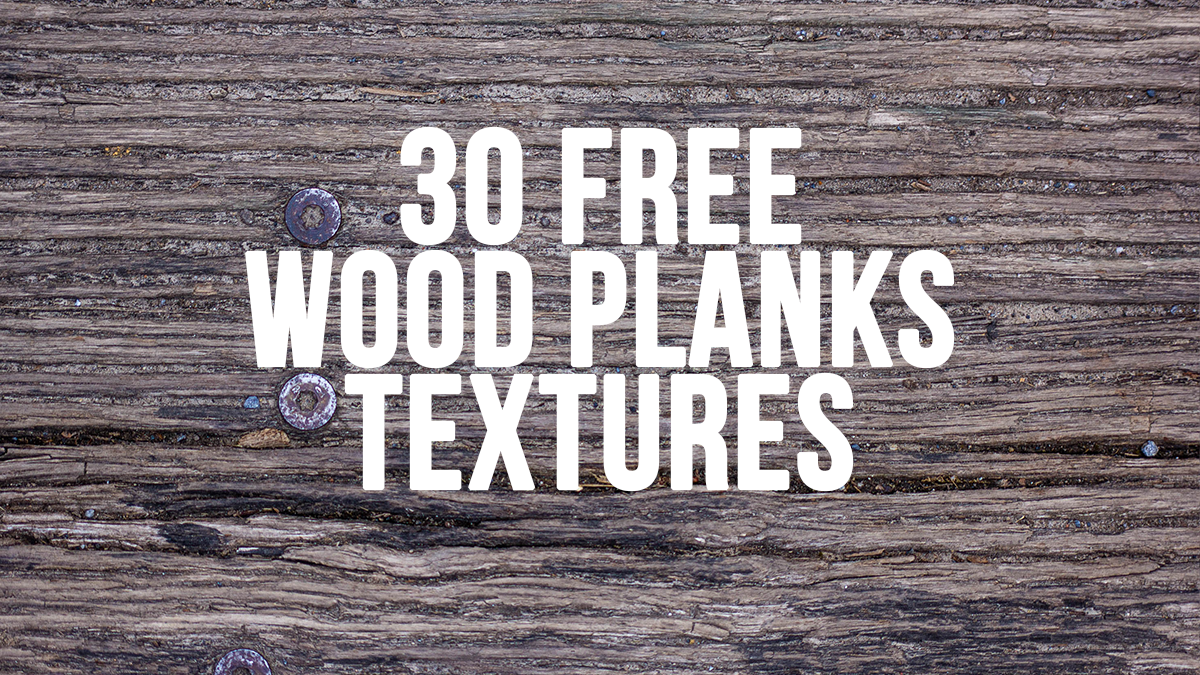 Give your next design a great wood look with this large bundle of 30 wood floor plank structures. Some of them are very worn and dirty and therefore have a very special charm. Use these textures as a background element in your photo edits, video games or other creative projects.
Information
Pixel: 3000 : 2000
Aspect Ratio: 16 : 9
File: .jpg
Free for personal and commercial use
No attribution required
Use it in your projects without attributions.
Unlimited projects
Download once and use forever.
Become a supporter to make more packages like this possible.
Free Wood Texture Bundle (.zip)
Download