-->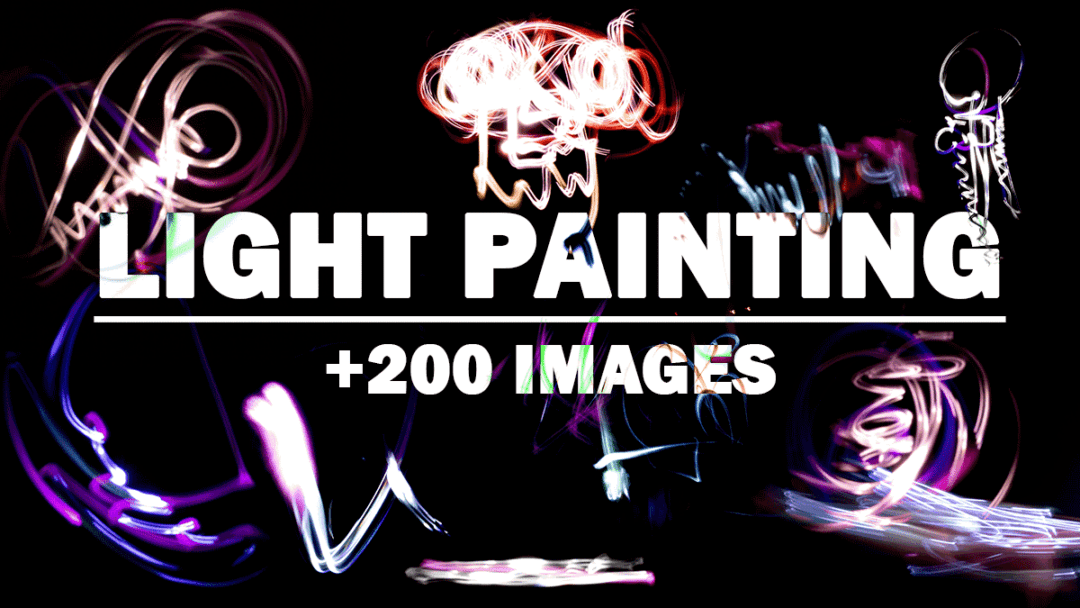 Huge package with over 200 light painting images which were all made by hand. You can use these long-exposure light effects very well as design elements in digital or analog projects. It contains many abstract shapes like swirls and strokes but you might also recognize skulls and animals. Use them, for example, to decorate a poster / flyer or as an overlay for logos or titles.
Information
Image File: .png
Usage: Private and commercial usage allowed under following conditions: Read this!
License: Creative Commons Attribution 4.0 International (CC BY 4.0) | License Upgrade
✚ Free for personal and commercial use
✚ Attribution required (Read this)
You don't want to make attributions?
➥ Upgrade your license.