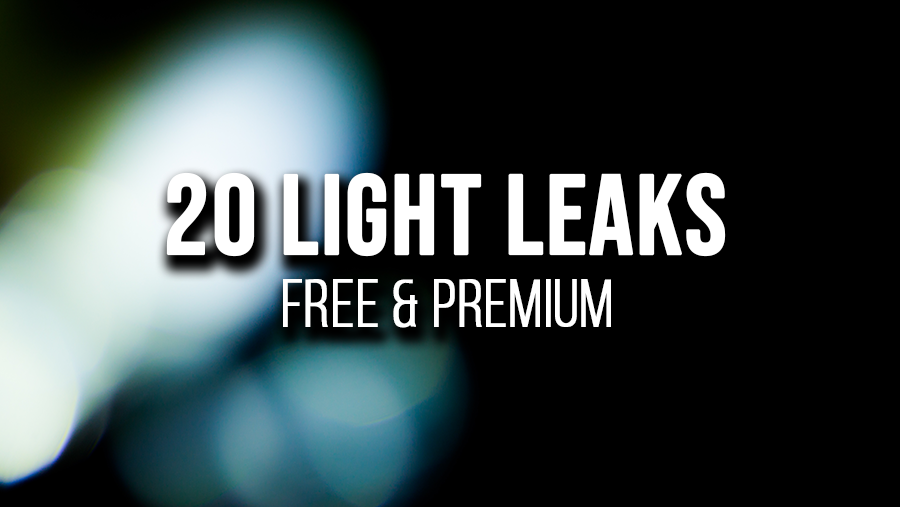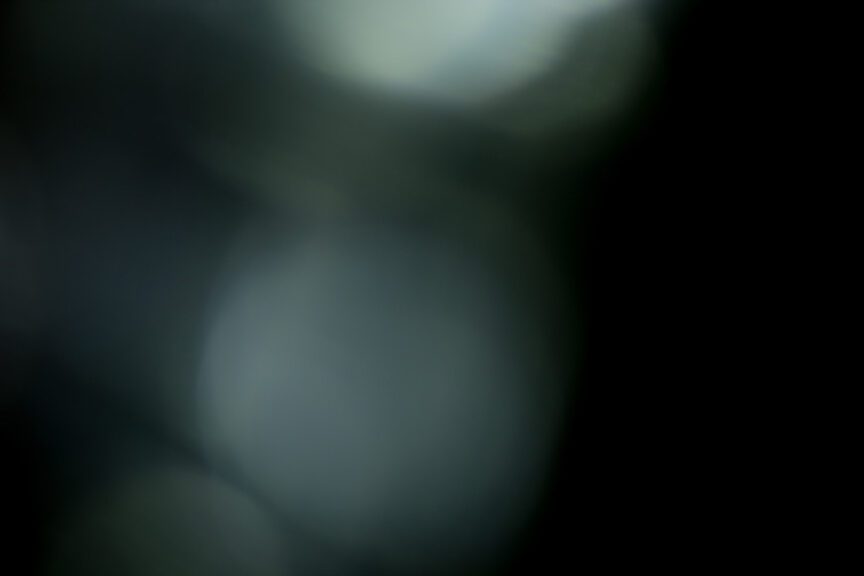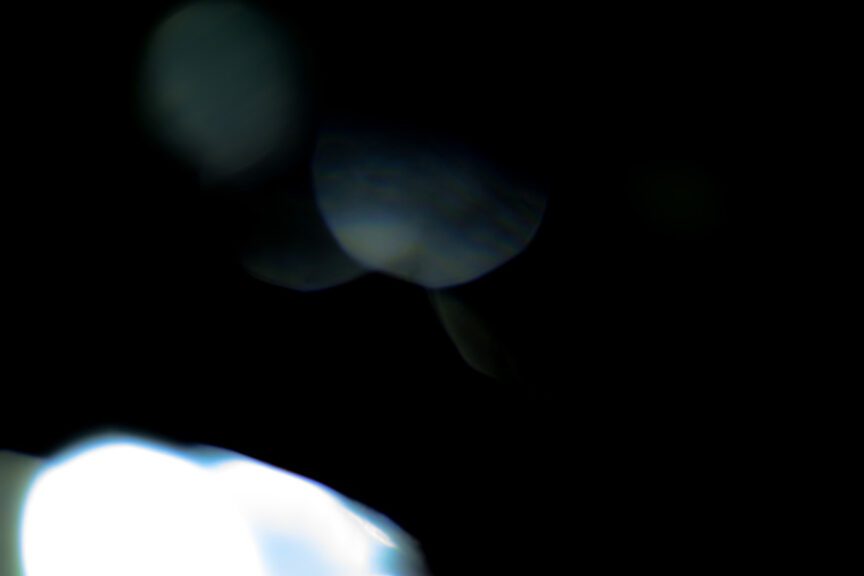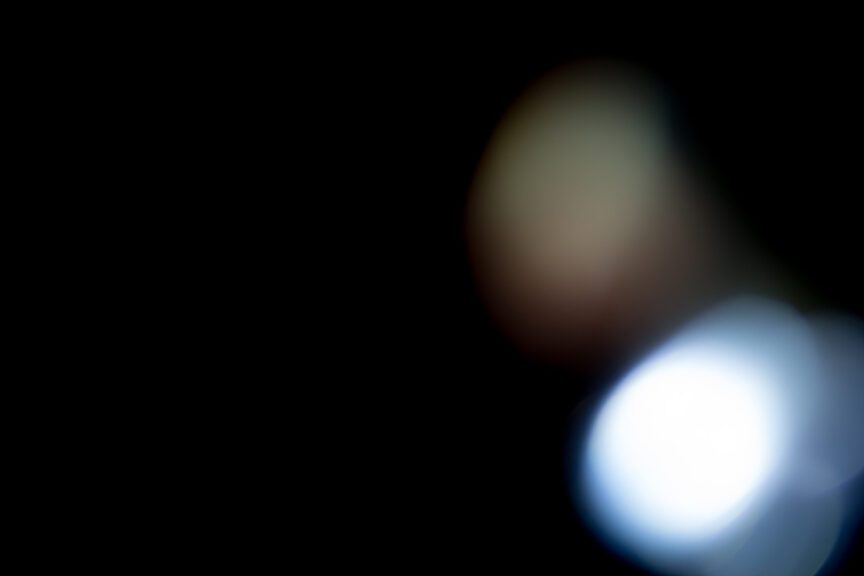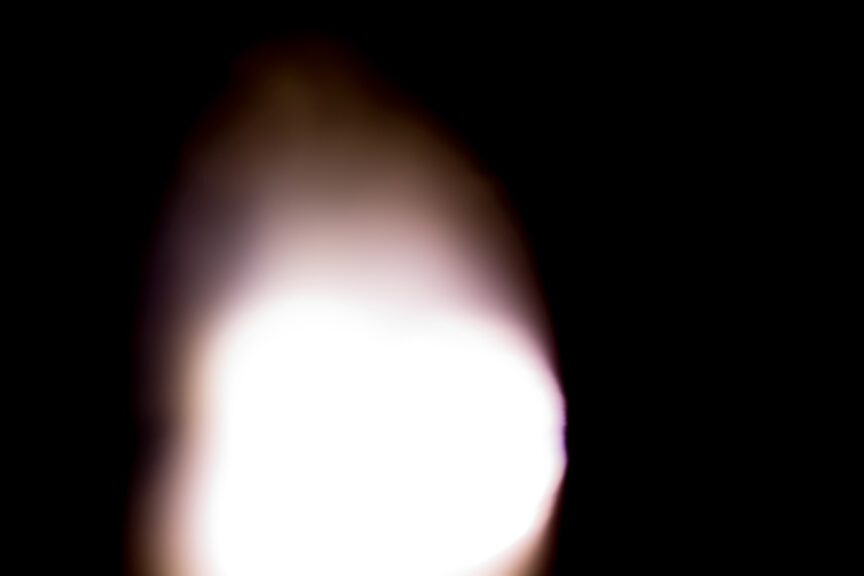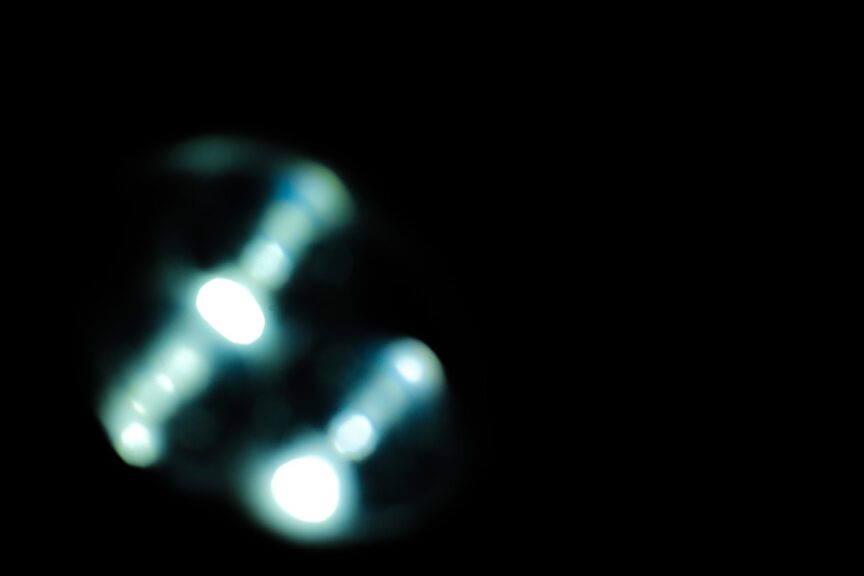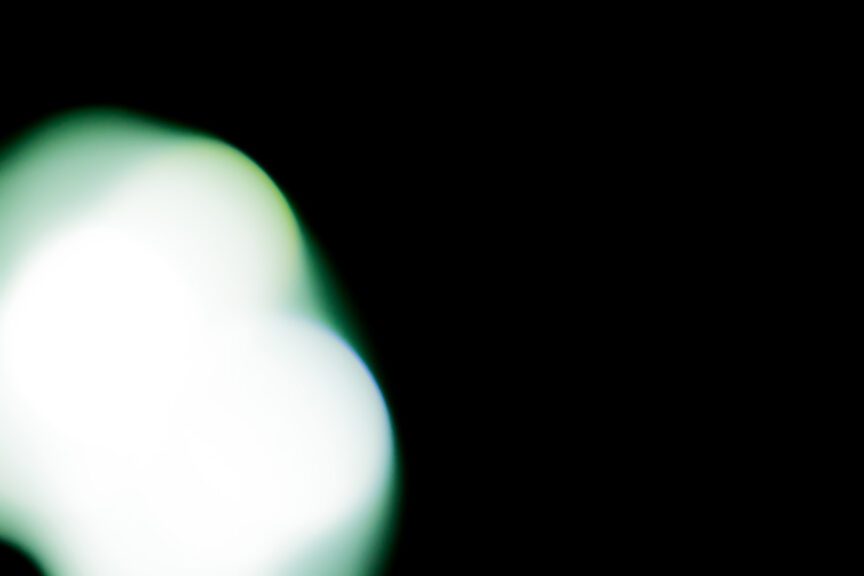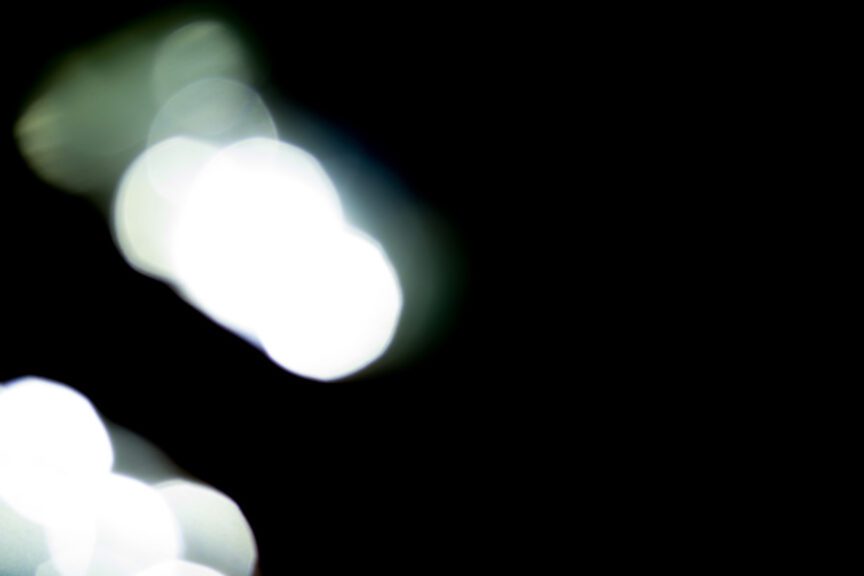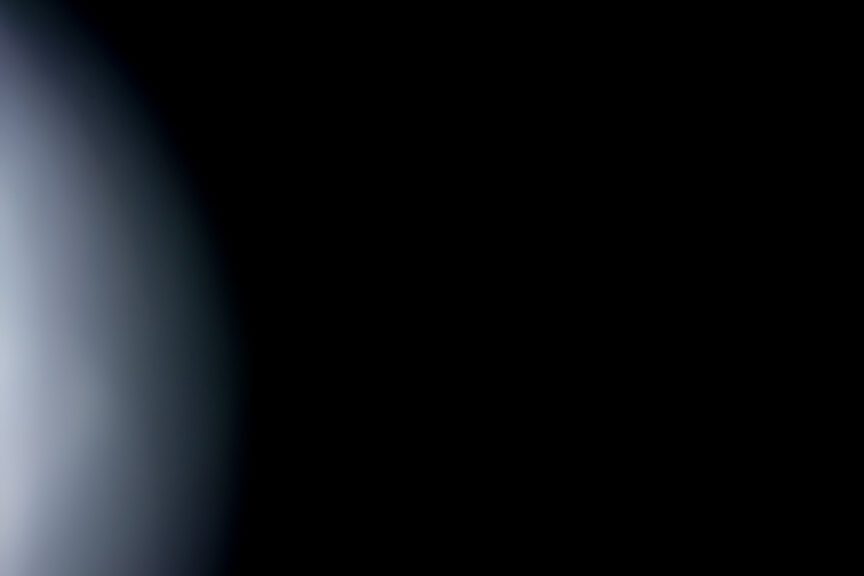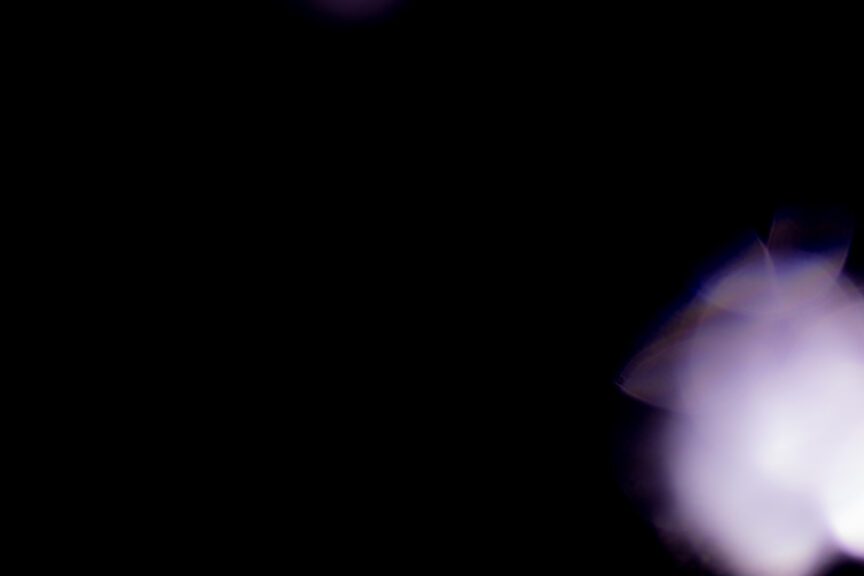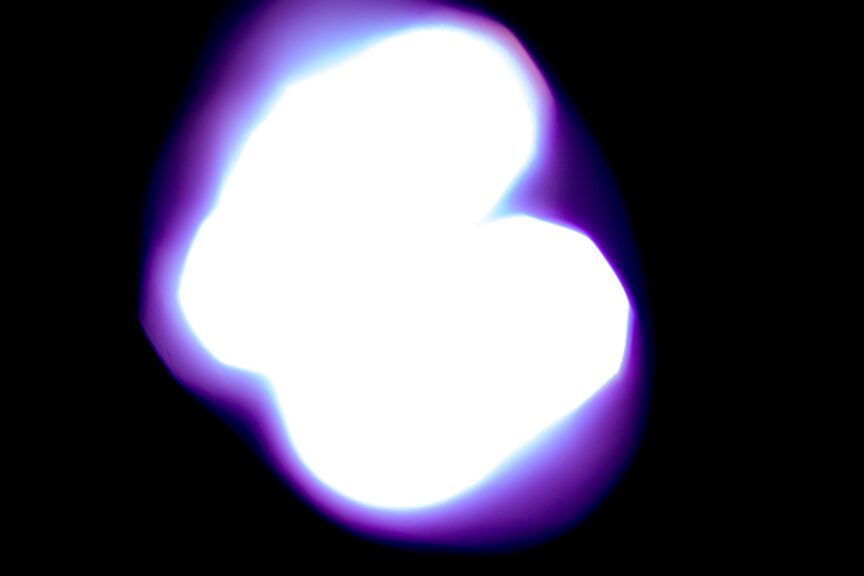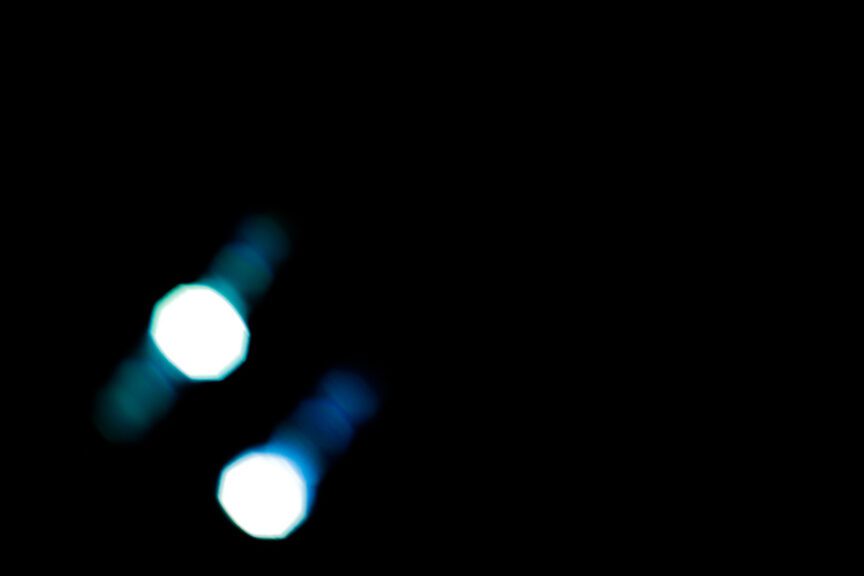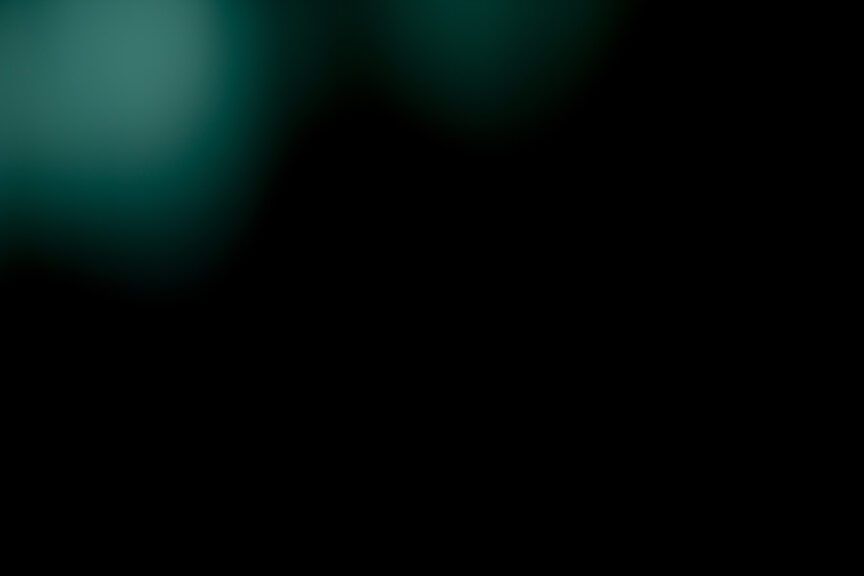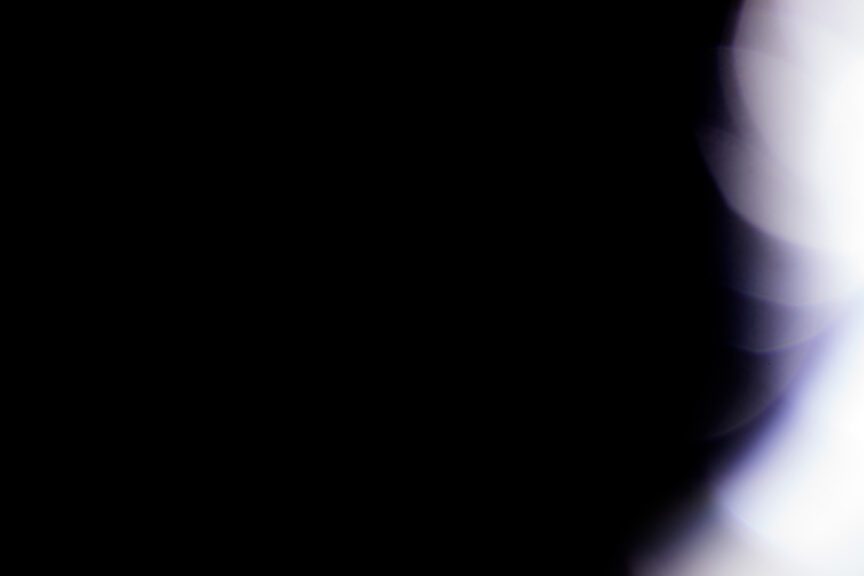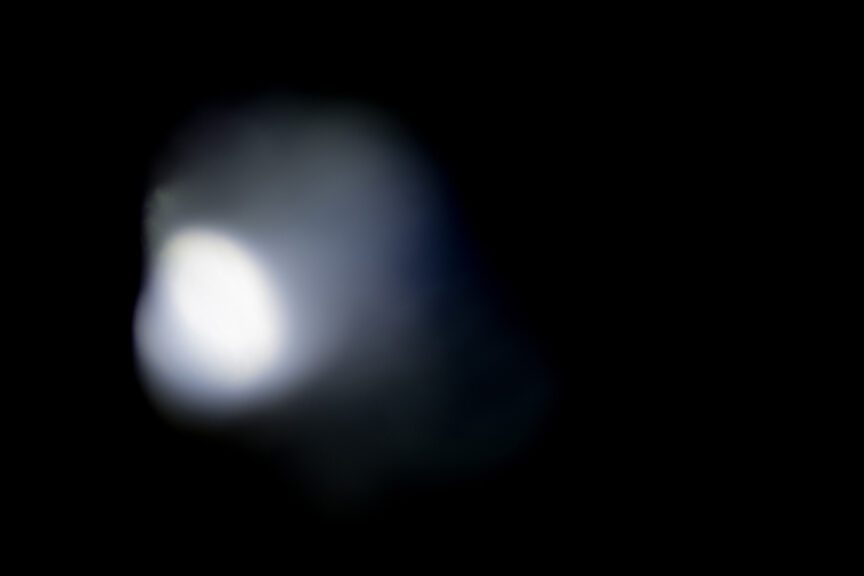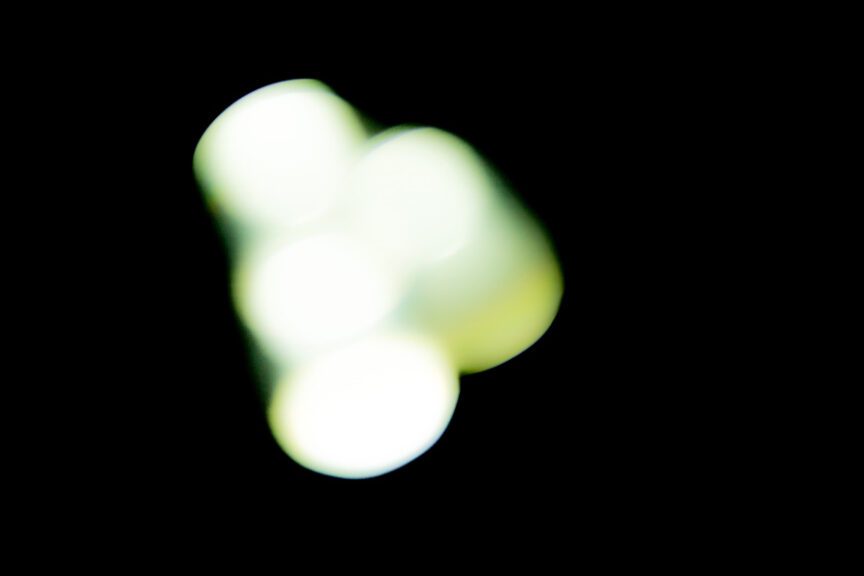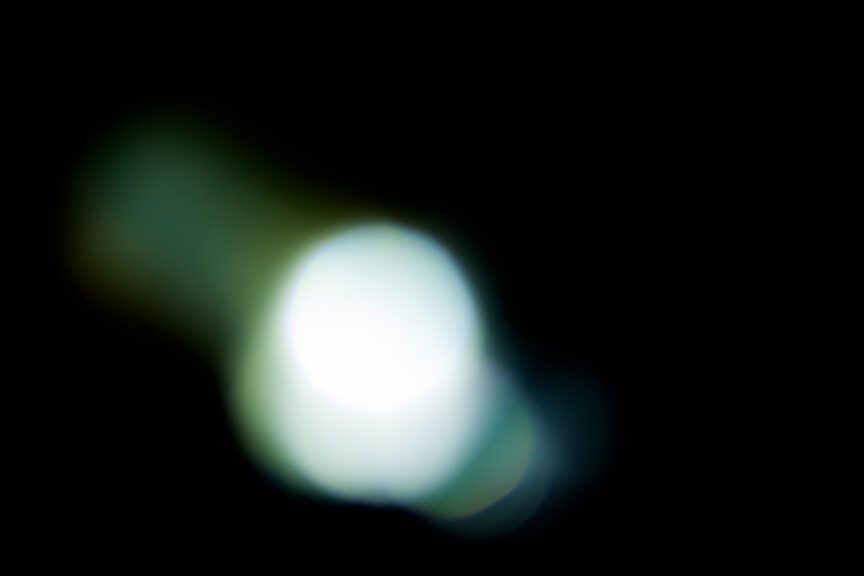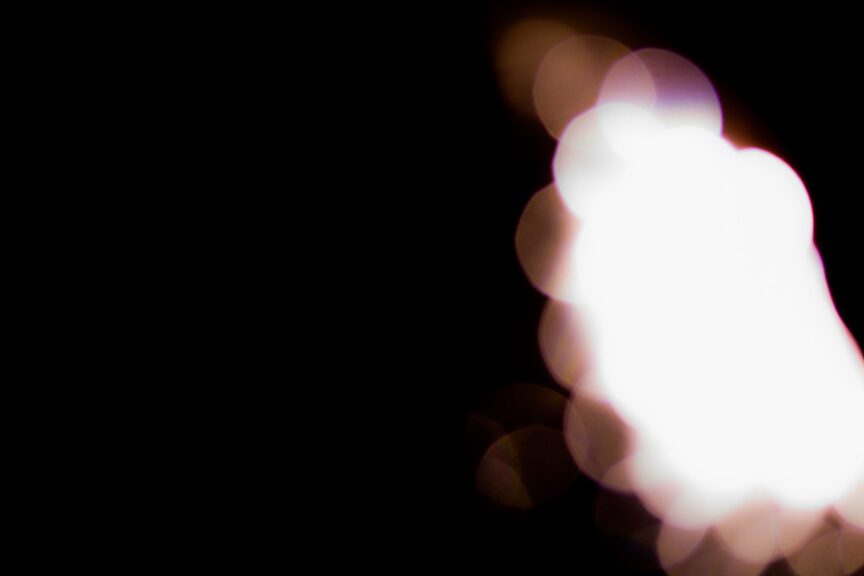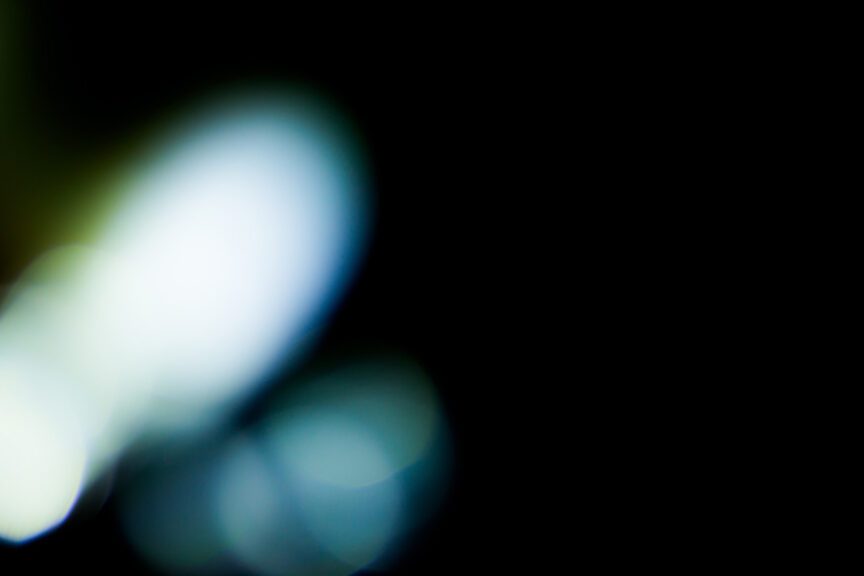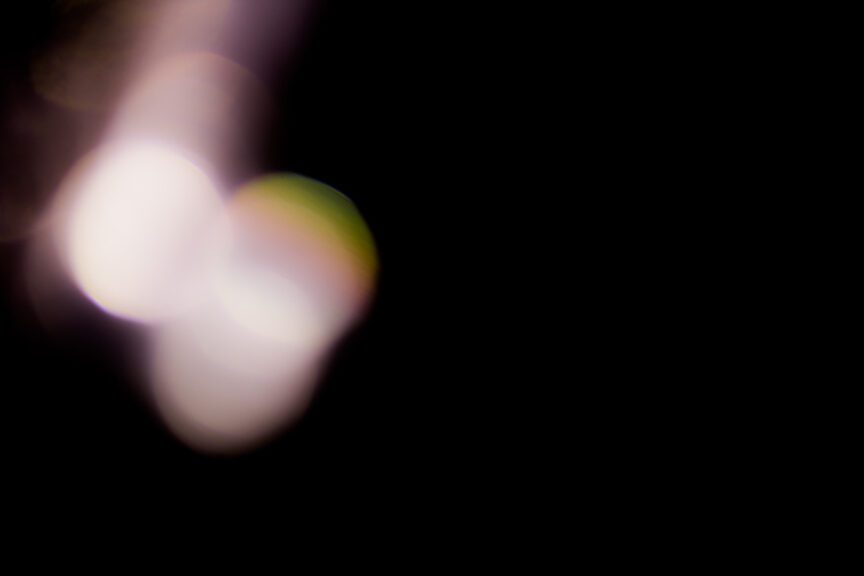 Great light leak shots that can be used as a background or photo overlay. There are a total of 20 textures with glowing lights that you can use. Very useful if you want to give your photo the look of toy cameras, for example.
Information
Files: 20 Images
Pixel: ~5184 : 3456 / ~900 : 600
Image File: .jpg
Usage: Private and commercial usage allowed under following conditions: Read this!
License: Creative Commons Attribution 4.0 International (CC BY 4.0) | License Upgrade
✚ Free for personal and commercial use
✚ Attribution required (Read this)
You don't want to make attributions?
➥ Upgrade your license.
20 Image Files – Low (.zip)
Download
▼ Exclusive content for all supporters ▼
20 Image Files – High (.zip)
Download …